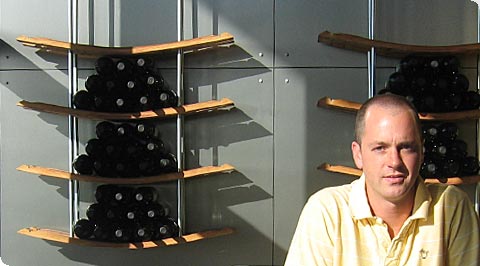 Gifford Hirlinger Winery
From logo and wine labels to websites and eNewsletters, C*2 has exceeded our expectations.
ChapmanCordova has been simply amazing to work with. When we first approached them, all Gifford-Hirlinger had was a name, now we have an entire identity. From logo and wine labels to websites and newsletters, they've exceeded our expectations. Their creativity inspires and their enthusiasm is unmatched. To top it all off, they're really great people, which makes it a pleasure to work with them!

Mike Berghan
Winemaker, Gifford Hirlinger Winery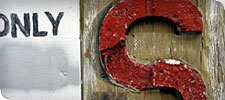 Creatively speaking...
Robert H. Schuller >
Let your imagination release your imprisoned possibilities.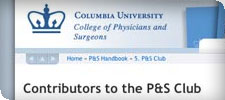 Success stories
P&S Student Handbook Site >
C*2 created a powerful content-managed Web site for Columbia University, College of Physicians and Surgeons. Now staff, researchers and future physicians can access the information via the Web wherever they are.