Contact Us
Thanks for your interest in Chapman Cordova LLC. Due to limited availability, we are currently only taking on new clients by referral.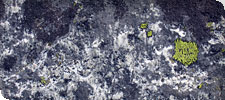 Creatively speaking...
Johann Wolfgang von Goethe >
Beauty is a primeval phenomenon, which itself never makes its appearance, but the reflection of which is visible in a thousand different utterances of the creative mind, and is as various as nature herself.